Guided Big Game Hunting in Colorado
Hunting Seasons Dates & Rates

Colorado Hunting
License
Rate per Hunter
Nov. 18, 2019 to March 31, 2020

$4800 - mature lion either sex
TOM-ONLY HUNTS are available for an additional fee.
November 2-10, 2019
Call Fred or Cody today!
970-210-0951
970-250-5089
All deer licenses are on draw.
DEADLINE: April 2 - apply
$3500
Call Fred or Cody for more info.
970-210-0951
970-250-5089


Mountain Lion Hunts

November through March


Private Land Deer Hunts


November Rifle Season
Fred Wallace

Professional Guide & Outfitter
Cat Track Outfitters LLC

PO Box 91, Collbran Colorado, 81624
Call Fred or Cody today!
970-210-0951 or 970-250-5089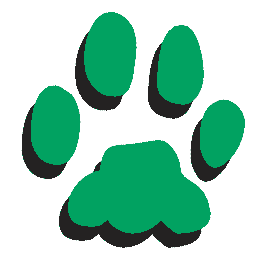 Book Your Hunt Now!
All hunts are 1:1 guide to hunter ratio.
We furnish lodging, meals, and transportation to/from the nearest airport (typically Grand Junction CO). Non-hunters, wives friends: $200/day
Client is responsible for license & BLM fees, clothing, travel, and weapon of choice.
A 50% non-refundable deposit is required to confirm booking.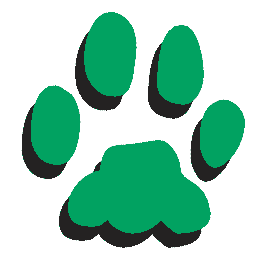 Book Your Hunt Now!
Call Fred or Cody today!
970-210-0951 or 970-250-5089
CO DOW License Draw Deadline is April 2, 2019
The CO DOW License Draw Deadline is April 2, 2019 for the 2019 hunting season. Check the DOW website for leftover licenses.
The BLM fee is an additional 3% of the hunt fee.

Hunter's Safety Card
It's a Colorado law - anyone born on or after 1/1/1949 must have a hunter's safety card to get any Colorado archery or rifle hunting license.
Hunter's Check List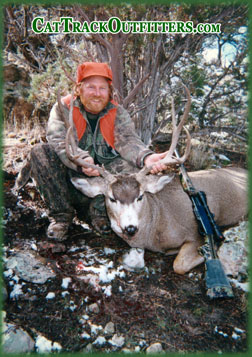 Warm clothing, light clothing
Weapon - rifle/bow/pistol
Ammunition or arrows
Flashlight
Firestarter
Rubber pack or insulated walking boots
Socks-wool
Lightweight
thermal underwear
Gators
Face mask
Gloves
Camera (optional)
Video camera (optional)
Binoculars (optional)

Cat Track Outfitters, located in Collbran Colorado (about 40 miles East of Grand Junction CO in Mesa County and 50 miles from the Utah border), has guided and outfitted hunters from Jonesborough TN, Frankton CO, Appleton WI, Denver CO, Palisade CO, Finleyville PA, Fort Scott KS, Chicora PA, Greenfield IN, St. Cloud MN, Moore TX, LaGrange GA, Broomfield CO, Akron NY, Waymart PA, Lake Ariel PA, Coushatta LA, and many other towns in AR, AZ, CA, CO, FL, GA, IL, IN, KS, KY, LA, MA, MD, MI, MN, MO, MS, MT, NC, ND, NE, NJ, NV, NY, OH, OK, OR, PA, TX, UT, WA, WI, WY. Seeing and getting in close to the big game when you take a guided deer hunt or a guided mountain lion hunt is a delight almost all hunters enjoy with Cat Track Outfitters. Experienced, professional hunting guides and outfitters will take you on an unforgettable Colorado hunting trip.
© Cat Track Outfitters, LLC
PO Box 91, Collbran Colorado, 81624
Fred Wallace, Professional Hunting Guide & Outfitter